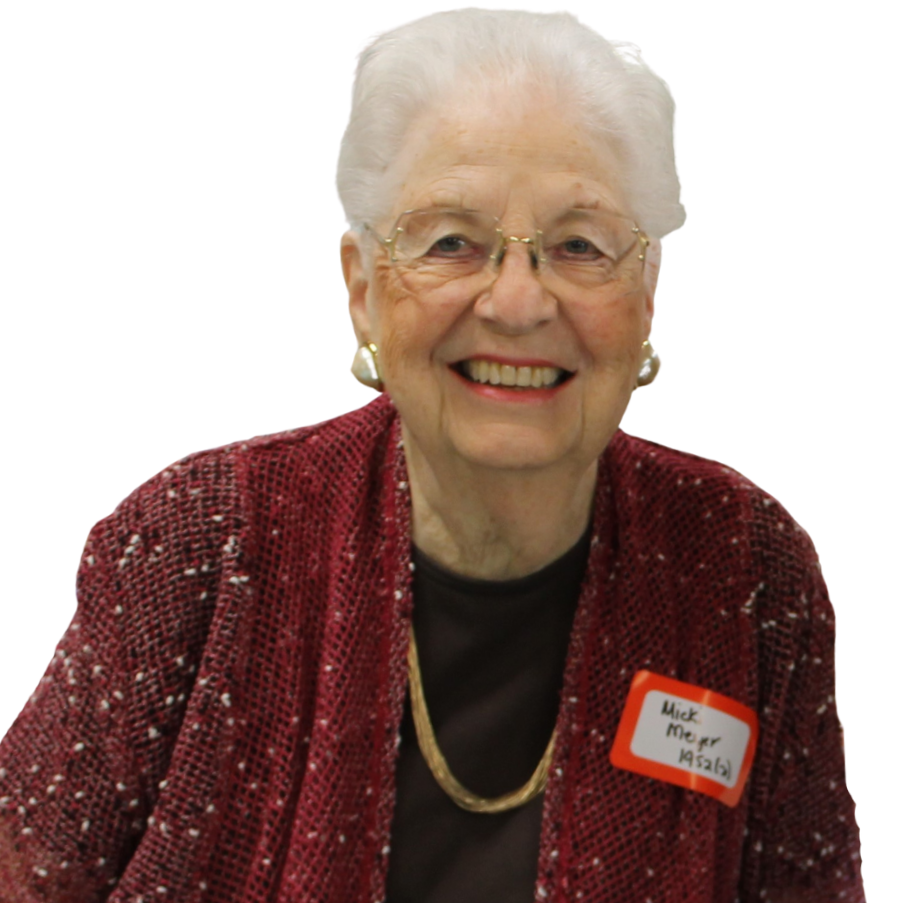 It is with the deepest sympathy that we inform of the passing of Madreen Meyer on Tuesday evening at Friendship Village / Chesterfield / Skilled Nursing. She was 89 years old. Madreen was a Deaconess Alumni, and the biggest advocate for nursing and the medical field. She was very involved in the Deaconess Alumni Community and a wonderful supporter of Deaconess Nurse Ministry.
In lieu of flowers, please send memorial contributions to St. Jude Children's Research Hospital.
Services: Celebration of Life at First Presbyterian Church of Ferguson, 401 Darst Road, Ferguson, MO 63135, on Saturday, July 24th, 2021, at 10:00 A.M. Visit www.stlouiscremation.com for condolences and additional details.